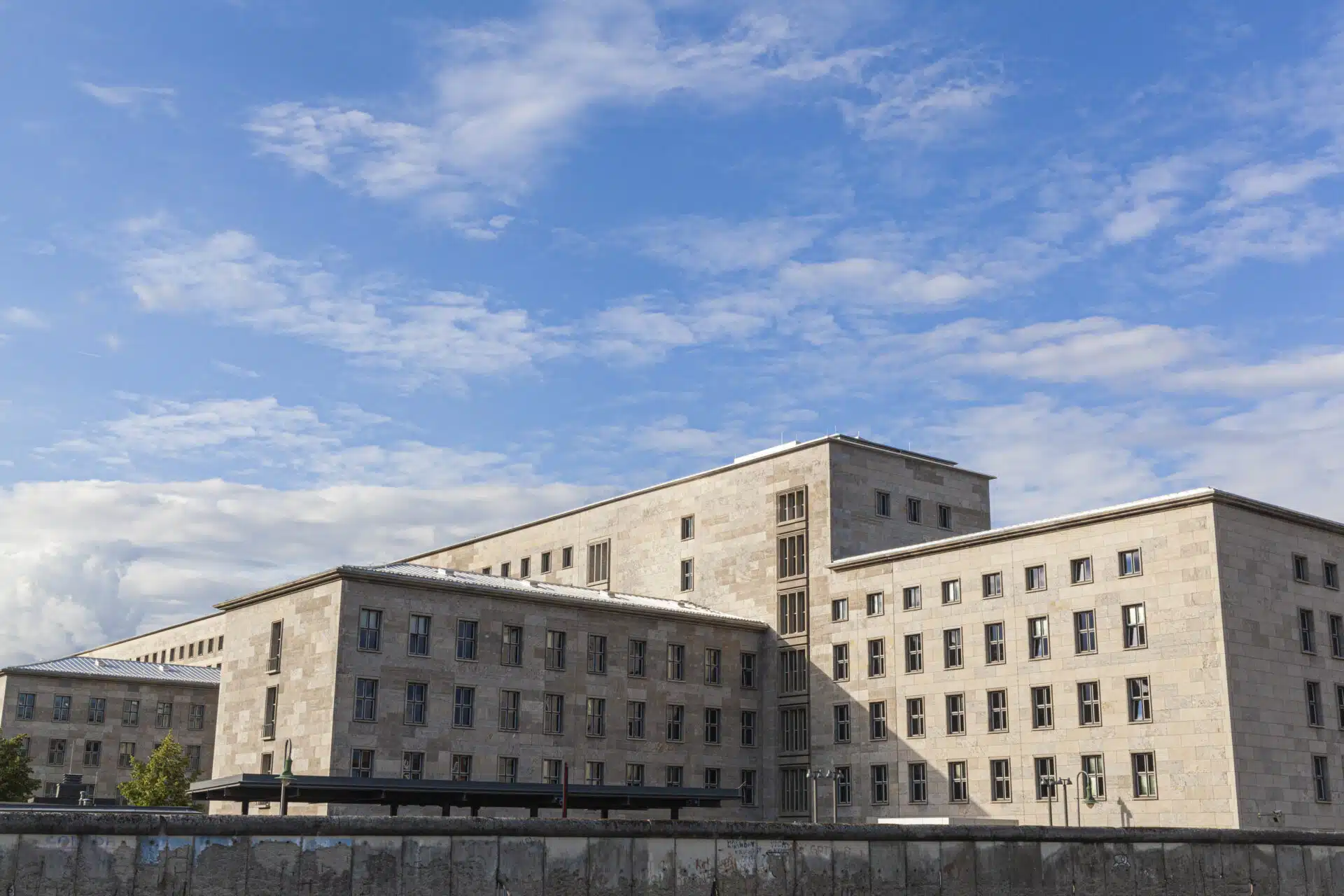 GmbH Tax Services
GmbH Tax Services is Germany's go-to tax advisor for English-speaking owners of limited liability companies (GmbH).
We take the hassle out of German tax law, making it simple and convenient for our clients. Our tailored service is perfect for business owners who want to focus on running their company without worrying about complex tax filings. So, whether you're just starting in Germany or have been operating here for years, GmbH Tax Services is the perfect partner to help you stay compliant and maximize your profits.
Achieve your business dreams in Germany.
Start your business the right way and get all the help you need.

Get expert advice that's tailored to your unique needs.

Enjoy a simple, convenient service that takes the hassle out of your tax paperwork.
Explore our services for your business
Starting your GmbH in Germany
Finally, achieve your dream of owning your own business.
Experience the thrill and excitement of starting something new.
Run your business with ease and confidence.
Focus on what you're good at.
As seen in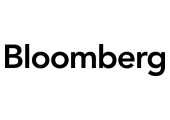 Get expert help so you can focus on what you're good at:
Running your business!