Finally, a tax consultancy where I understand what is being explained.
GmbH Tax Services is Germany's go-to tax advisor for English-speaking owners of limited liability companies. We make it simple and convenient for our clients to get the best tax advice and support. Our team of experts has years of experience in helping businesses succeed, and we're always up for a challenge!
Meet our team: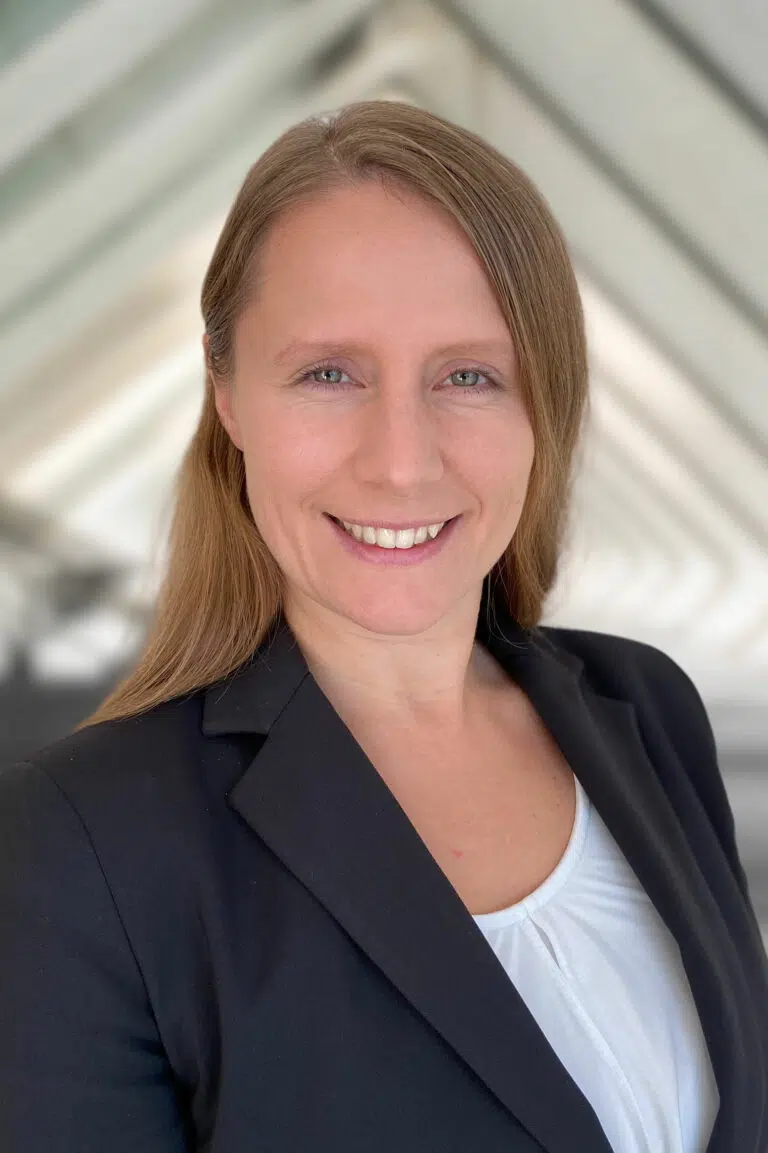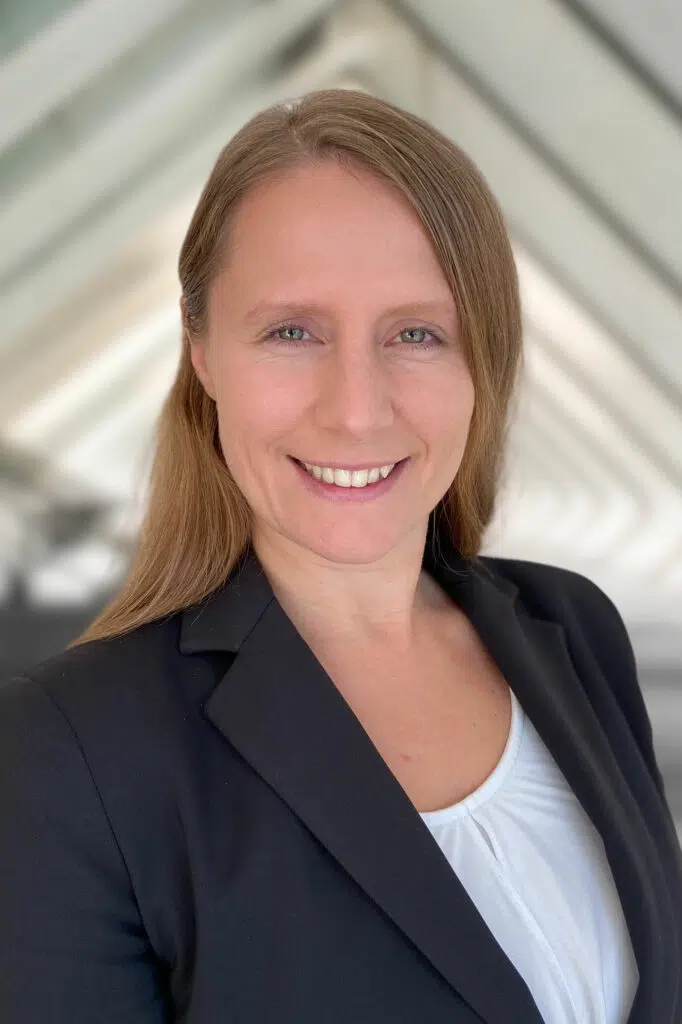 Birgit
Birgit developed her passion for tax at a young age. She loves to tailor the various paragraphs of German tax law to our client's individual needs and situations and to find the best solutions for them. Her greatest wish is to pass on her passion for taxes to others and make their lives as easy as possible.
Profession: Fully qualified tax accountant under German law and specialist advisor for international tax law.
Experience: 15+ years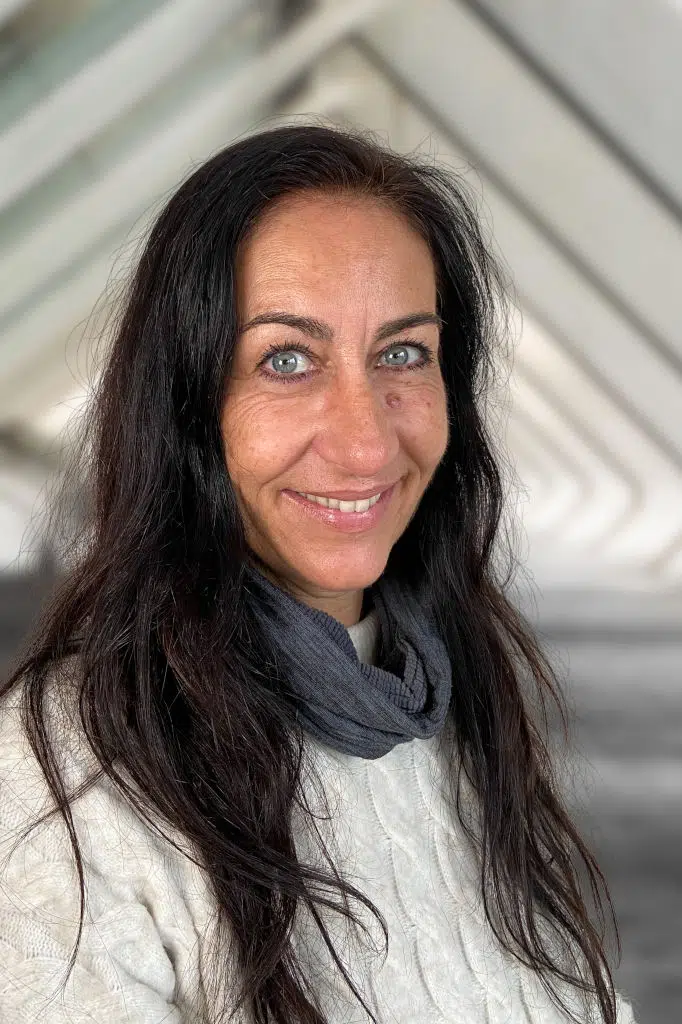 Michaela
Michaela is a whiz with numbers and organization. She has a keen eye for detail, and her ability to keep track of everything in the office has been an invaluable asset to our team. With Michaela at the helm, we always have everything under control.
Profession: head assistant
Experience: 20+ years
Johanna
Johanna is the queen of numbers. She loves to juggle them and find the best possible solution for her clients. Johanna is always up for a good challenge and loves to work hard so that others can relax and enjoy their lives.
Profession: Fully qualified tax accountant assistant under German law
Experience: 15+ years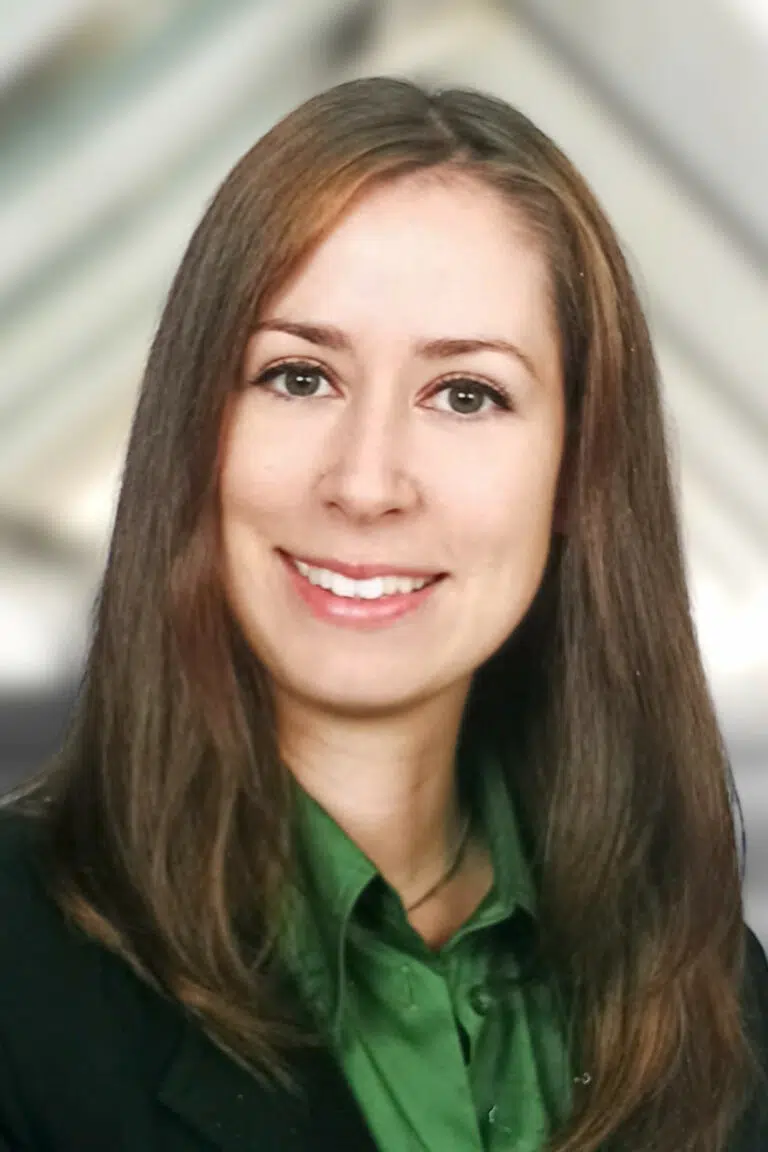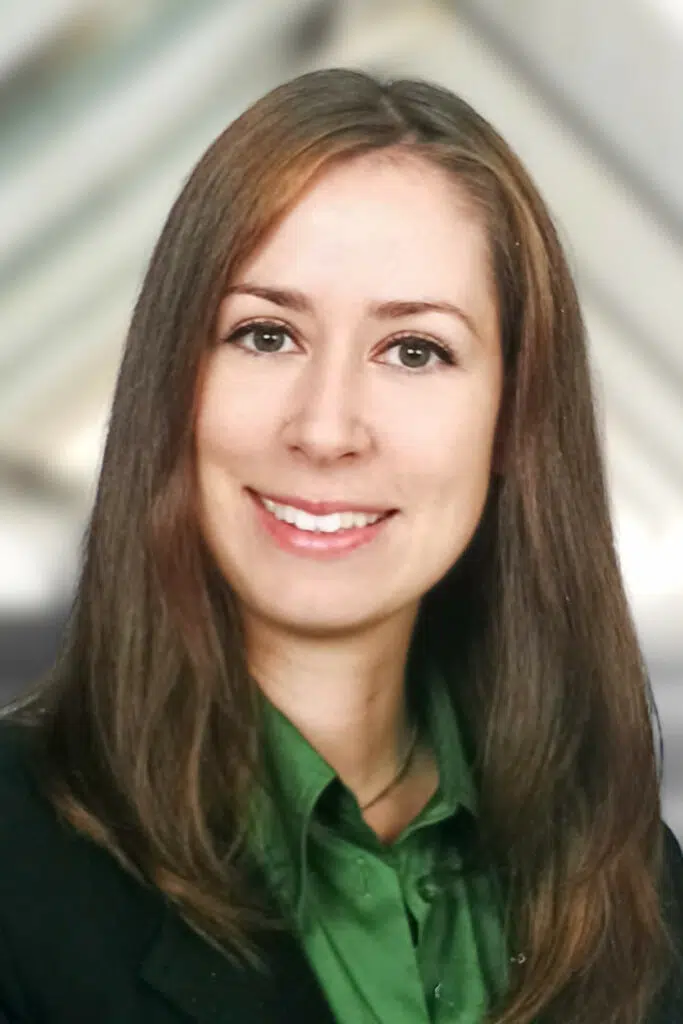 Melanie
Melanie is the perfect team member because she always looks for the missing cent until the balance is even. With her on our team, we are always balanced and ready to take on any challenge.
Profession: Financial accountant under German law
Experience: 10+ years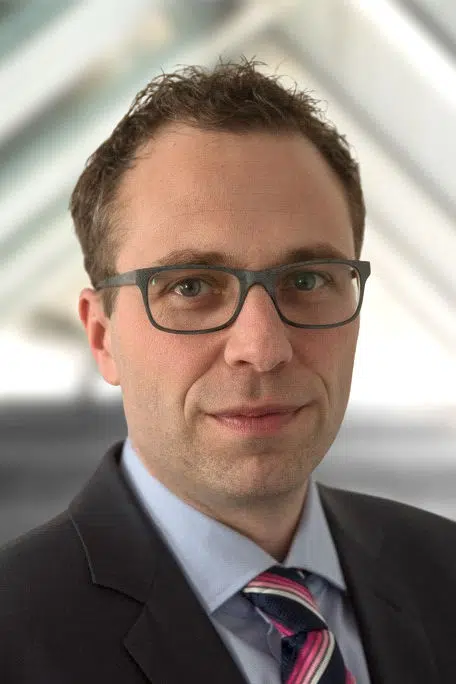 Ingmar
Ingmar has been in the business for a long time, and he's seen it all. He's an old hand at implementing balance sheet strategies, and nothing rattles him that quickly. He always has a clever idea when it comes to finance, and he loves nothing more than putting his skills to use.
Profession: Fully qualified tax accountant assistant under German law
Experience: 20+ years
Are you looking for a reliable and experienced tax consultancy to help you navigate the complexities of German tax law?
You can look no further than GmbH Tax Services. Our team of experts is dedicated to providing a tailored service that meets your needs. We will guide you through the various aspects of filing your taxes, provide advice on maximizing profits, and keep you updated with any changes in law or regulations. Plus, we offer our services in English so our clients can always feel comfortable and secure communicating with us.